---
189 Avenue A
East Village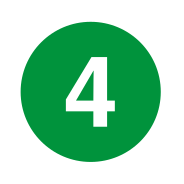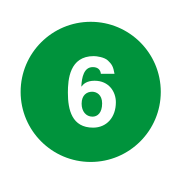 About Harry & Ida's Meat and Supply Co.
A deli where you can grab an absurdly awesome pastrami sandwich, among other things. I don't want to pit any of the pastrami places against each other, since so few do it well. It is also a general store selling small goods.
Share
---
The Neighborhood
East Village
Once known for its eclectic and counterculture feel, East Village is now one of the rising neighborhoods to live in. Thanks to its many destination restaurants, bars, shops, clubs, early to mid-20th century walk ups, pocket parks, and it's access to 4/5/6/N/R/Q lines, it's easy to see why so many are fans of this neighborhood. Check out the little sake bar, Decibel, or the barbershop/cocktail lounge Blind Barber for a cut and good time. A must visit is the Strand Bookstore, a landmark bookshop with 18 miles of new, used, out-of-print, and rare books. There's a creative, lively, and unique atmosphere in East Village that's hard to find elsewhere.
408 apartments · 2 rooms · 22 roommates
Read More