319 W 13th St
West Village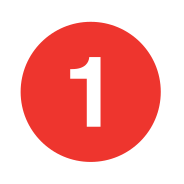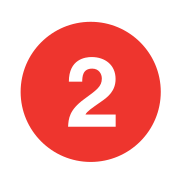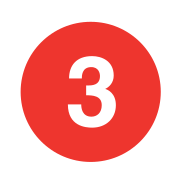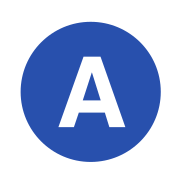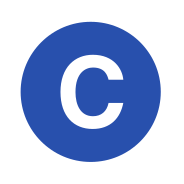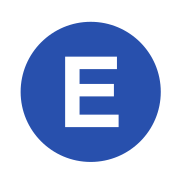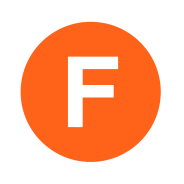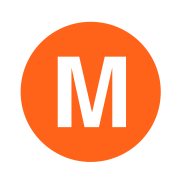 About 319 W 13th St
319 W 13th St, New York, NY 10014, USA is a building in West Village, Manhattan with 0 unit(s) currently available with 19 total units.
---
Overview
Address: 319 W 13th St
Zip Code: 10014
City: New York
Block/Lot: 629-51
Lot Dimensions: 30 ft. x 103 ft
Lot Square Feet: 3097
School: School District 2
City Council: City Council District 3
Community Board: 102 Community District
Congressional District: NY10
State Assembly District: Assembly District 66
State Senate District: State Senate District 27
Year Built: 1925
Year(s) Renovated: 1962
Buildings on Lot: 1
Building Class: D1
Total Units: 19
Floors: 5
Building Sq Feet: 8,885
Zoning: C1-6
---
---
The Neighborhood
West Village
The West Village is a coveted neighborhood known for its picturesque cobblestone streets that wind through and go against Manhattan's street grid system. It's easy to get happily lost in this quaint little neighborhood, as you'll find plenty to do here among its many wine bars, indie bookstores, stunning parks, stylish boutiques, dessert hotspots, classic jazz clubs, and trendy restaurants and cafes. The storefronts provide a charming European aesthetic and the classic townhouses and brownstones breathe an old school charm straight out of a New York dream.
108 apartments · 0 rooms · 10 roommates
Read More