500 Washington Ave
Clinton Hill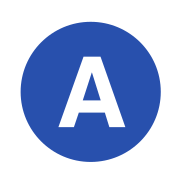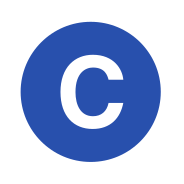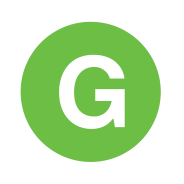 About 500 Washington Ave
500 Washington Ave, Brooklyn, NY 11238, USA is a building in Clinton Hill, Brooklyn with 0 unit(s) currently available with 36 total units.
---
Overview
Address: 500 Washington Ave
Zip Code: 11238
City: Brooklyn
Block/Lot: 1978-25
Lot Dimensions: 75 ft. x 125 ft
Lot Square Feet: 9385
School: School District 13
City Council: City Council District 35
Community Board: 302 Community District
Congressional District: NY8
State Assembly District: Assembly District 57
State Senate District: State Senate District 25
Year Built: 1930
Year(s) Renovated: 0
Buildings on Lot: 1
Building Class: D1
Total Units: 36
Floors: 6
Building Sq Feet: 39,200
Zoning: R6B
Owner: UNDERHILL-WASHINGTON EQUITIES LLC
---
---
The Neighborhood
Clinton Hill
Full of boutique cafes, wine bars, and unique little shops, this vibrant and charming neighborhood is a magnet for professionals and artists alike. A crowning jewel of Clinton Hill is the Pratt Institute—home to many famous designers and architects—where the public can admire their sculptures and rose gardens. Grab a nice meal and listen to live music at Sisters or try one of the over 40 beers on tap at the Brooklyn Tap House while cheering on your favorite sports team!
38 apartments · 76 rooms · 18 roommates
Read More