66 2nd Ave
East Village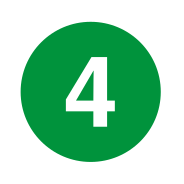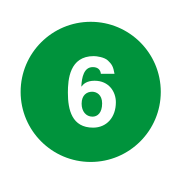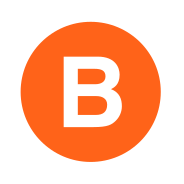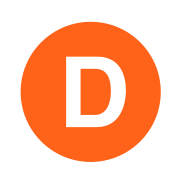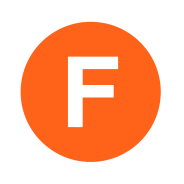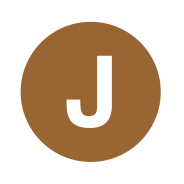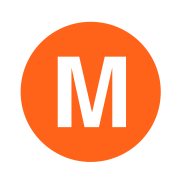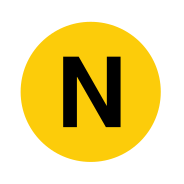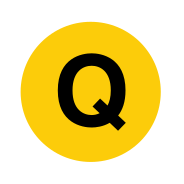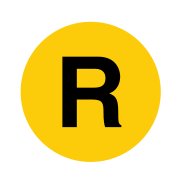 About 66 2nd Ave
66 2nd Ave, New York, NY 10003, USA is a building in East Village, Manhattan with 0 unit(s) currently available with 7 total units.
---
Overview
Address: 66 2nd Ave
Zip Code: 10003
City: New York
Block/Lot: 445-7
Lot Dimensions: 20 ft. x 84 ft
Lot Square Feet: 1725
School: School District 1
City Council: City Council District 2
Community Board: 103 Community District
Congressional District: NY12
State Assembly District: Assembly District 66
State Senate District: State Senate District 27
Year Built: 1927
Year(s) Renovated: 1998/1998
Buildings on Lot: 1
Building Class: D7
Total Units: 7
Floors: 6
Building Sq Feet: 8,264
Zoning: R7A
Owner: 66 SECOND AVENUE LLC
---
---
The Neighborhood
East Village
Once known for its eclectic and counterculture feel, East Village is now one of the rising neighborhoods to live in. Thanks to its many destination restaurants, bars, shops, clubs, early to mid-20th century walk ups, pocket parks, and it's access to 4/5/6/N/R/Q lines, it's easy to see why so many are fans of this neighborhood. Check out the little sake bar, Decibel, or the barbershop/cocktail lounge Blind Barber for a cut and good time. A must visit is the Strand Bookstore, a landmark bookshop with 18 miles of new, used, out-of-print, and rare books. There's a creative, lively, and unique atmosphere in East Village that's hard to find elsewhere.
398 apartments · 2 rooms · 30 roommates
Read More