705 9th Ave
Hell's Kitchen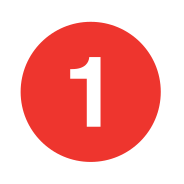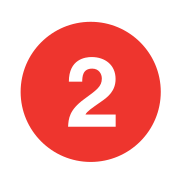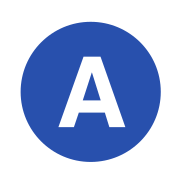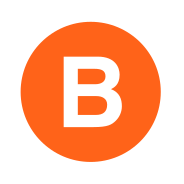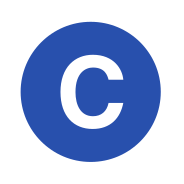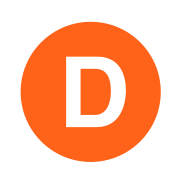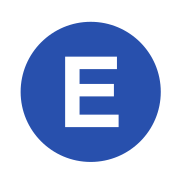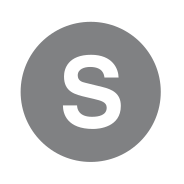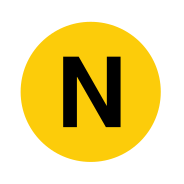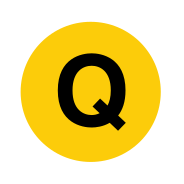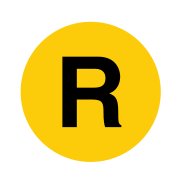 About 705 9th Ave
705 9th Ave, New York, NY 10019, USA is a building in Hell's Kitchen, Manhattan with 0 unit(s) currently available with 14 total units.
---
Overview
Address: 705 9th Ave
Zip Code:
City: New York
Block/Lot: 1058-31
Lot Dimensions: 25 ft. x 100 ft
Lot Square Feet: 2508
School: School District 2
City Council: City Council District 3
Community Board: 104 Community District
Congressional District: NY10
State Assembly District: Assembly District 75
State Senate District: State Senate District 27
Year Built: 1910
Year(s) Renovated: 2000/2000
Buildings on Lot: 1
Building Class: C7
Total Units: 14
Floors: 5
Building Sq Feet: 10,200
Zoning: R8
Owner: 705 NINTH AVENUE ASSOC
---
---
The Neighborhood
Hell's Kitchen
Hell's Kitchen's may have a gritty past, but today it's a place of picturesque walk-ups, a few newer high-rises, and the recognizable backdrop of many films. As the area is just to the west side of Midtown, it's brimming with artists off the nearby Broadway shows and young professionals. There's a lively nightlife and fast-paced energy here. There are a lot of mom-and-pop shops and new restaurants to please the foodie community. The neighborhood is also conveniently located next to the Hudson River, and a walk down the West Side Highway at day or night allows for some of the best views New York has to offer.
26 apartments · 10 rooms · 1 roommates
Read More