75 Leonard St
Tribeca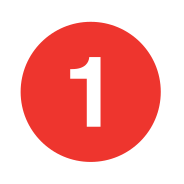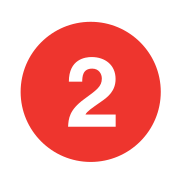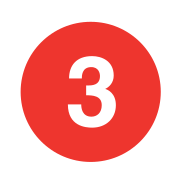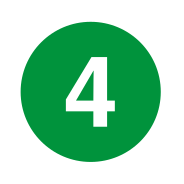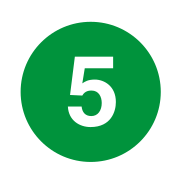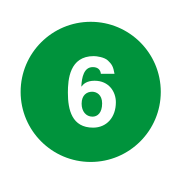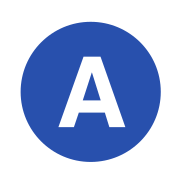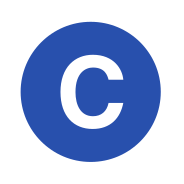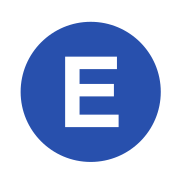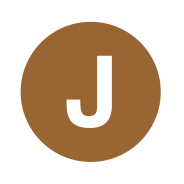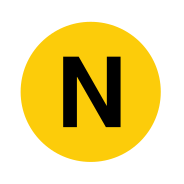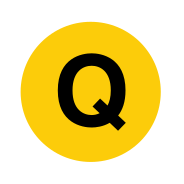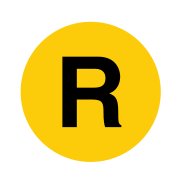 About 75 Leonard St
75 Leonard St, New York, NY 10013, USA is a building in Tribeca, Manhattan with 0 unit(s) currently available with 16 total units.
---
Overview
Address: 75 Leonard St
Zip Code:
City: New York
Block/Lot: 174-7
Lot Dimensions: 51 ft. x 100 ft
Lot Square Feet: 5054
School: School District 2
City Council: City Council District 1
Community Board: 101 Community District
Congressional District: NY10
State Assembly District: Assembly District 66
State Senate District: State Senate District 26
Year Built: 1866
Year(s) Renovated: 1980
Buildings on Lot: 1
Building Class: C7
Total Units: 16
Floors: 6
Building Sq Feet: 23,072
Zoning: C6-2A
Owner: HARMACOL REALTY CO.,
---
---
The Neighborhood
Tribeca
With its cobblestone streets, waterfront views, and charming feel of quiet sophistication, it's easy to see why Tribeca has become one of the most desirable neighborhoods in all of Manhattan. This is an architectural paradise of converted industrial buildings, luxury high rises, trendy lofts, and beautiful cast-iron buildings. Full of galleries, wine bars, and eateries, Tribeca has all the big city amenities while still being a family-friendly neighborhood. Don't be surprised if you see a famous film star walking down the street, as this is where many celebrities also call their home. Fun fact: Tribeca was originally written as TriBeCa—a 1960s designation for "Triangle Below Canal Street." While you're here, try the retro Weather Up for a cocktail, or sip on your favorite cognac at the well-stocked Brandy Library. One of our favorite places to visit is The Mysterious Bookshop—an amazing bookstore with floor-to-ceiling walls of crime and suspense novels.
63 apartments · 0 rooms · 0 roommates
Read More