90 Rivington St
Lower East Side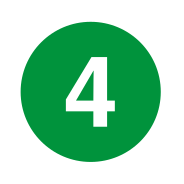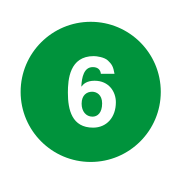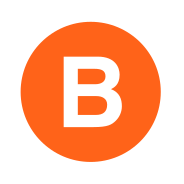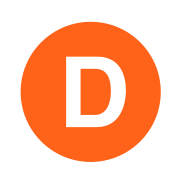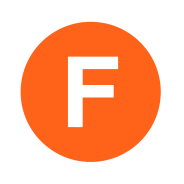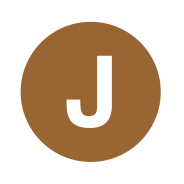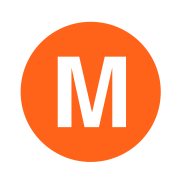 About 90 Rivington St
90 Rivington St, New York, NY 10002, USA is a building in Lower East Side, Manhattan with 0 unit(s) currently available with 21 total units.
---
Overview
Address: 90 Rivington St
Zip Code: 10002
City: New York
Block/Lot: 411-37
Lot Dimensions: 25 ft. x 75 ft
Lot Square Feet: 1920
School: School District 1
City Council: City Council District 1
Community Board: 103 Community District
Congressional District: NY12
State Assembly District: Assembly District 65
State Senate District: State Senate District 26
Year Built: 1900
Year(s) Renovated: 1997
Buildings on Lot: 1
Building Class: D7
Total Units: 21
Floors: 6
Building Sq Feet: 8,400
Zoning: C4-4A
Owner: 90 RIVINGTON STREET LLC
---
---
The Neighborhood
Lower East Side
The Lower East Side, or LES, is known for its more affordable walk-ups, lively atmosphere and eclectic vibe. It's a nightlife destination with its many bars, clubs, and music venues, and the party often continues late into the night (or early morning) and pours out into the packed streets. Plan to walk or take a cab into this neighborhood, as there aren't many mass transit options that stop here. The LES also offers a vibrant art scene in its hundreds of gallery offerings. There are also a variety of guided tours available at the Tenement Museum, and delicious food hot spots like Russ and Daughters, Ivan Ramen, and Katz's Delicatessen. Don't miss a scenic walk down the path bordering the East River for stunning views of the water and Williamsburg bridge.
96 apartments · 12 rooms · 11 roommates
Read More