955 St Nicholas Ave
Washington Heights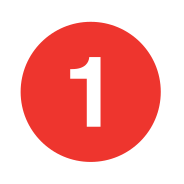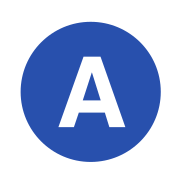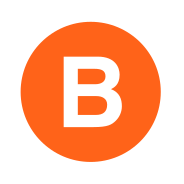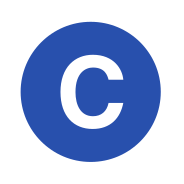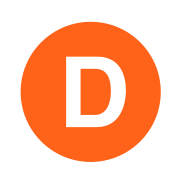 About 955 St Nicholas Ave
955 St Nicholas Ave, New York, NY 10032, USA is a building in Washington Heights, Manhattan with 0 unit(s) currently available with 4 total units.
---
Overview
Address: 955 St Nicholas Ave
Zip Code:
City: New York
Block/Lot: 2108-63
Lot Dimensions: 17 ft. x 57 ft
Lot Square Feet: 984
School: School District 6
City Council: City Council District 7
Community Board: 112 Community District
Congressional District: NY13
State Assembly District: Assembly District 71
State Senate District: State Senate District 31
Year Built: 1901
Year(s) Renovated: 0
Buildings on Lot: 1
Building Class: C3
Total Units: 4
Floors: 3
Building Sq Feet: 2,208
Zoning: R7-2
Owner: GAVARTINS 37TH STREET CORP.
---
---
The Neighborhood
Washington Heights
With some of the most affordable rent in Manhattan, Washington Heights is one of the most culturally diverse neighborhoods in Upper Manhattan. Home to The City College of New York and Columbia University, many students inhabit the area. With ample access to transportation, anyone who lives in Washington Heights can access the best parts of the city in minuets!
0 apartments · 17 rooms · 2 roommates
Read More