Nooklyn makes finding and sharing apartments easy.

Design
Good design creates trust
and makes renting easy.

Transparency
Access to information should be free and universally accessible.

Diversity
Diversity of experience
makes
 us better.

Collab
We accomplish more

together.

Sustainability
Earth is home.

We should take care of it.

Trust
Renters always come first.

Their trust is everything.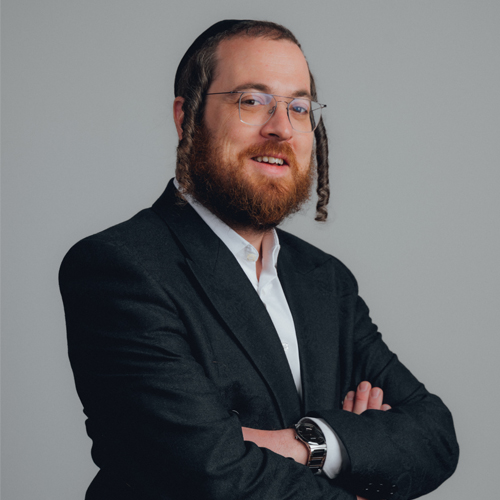 Joseph Friedman
Chief Executive Officer, Partner
Joseph is analytical and has a great sense of humor. He leads new developments at Nooklyn and puts good service above all else. He also has his feet on the ground, literally. It is a rare moment when he is not running around or on the phone. The man likes to stay busy.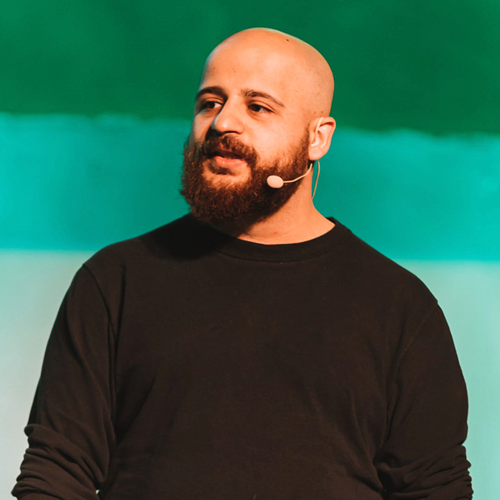 Moiz K. Malik
Partner
Moiz has worked every job at Nooklyn. Starting as a Nooklyn customer, Moiz then created the award-winning Nooklyn tech platform. Most recently - he built the New Developments Department and Coconuts, a design studio for real estate. Born in Pakistan and raised in Queens, he has lived all over New York.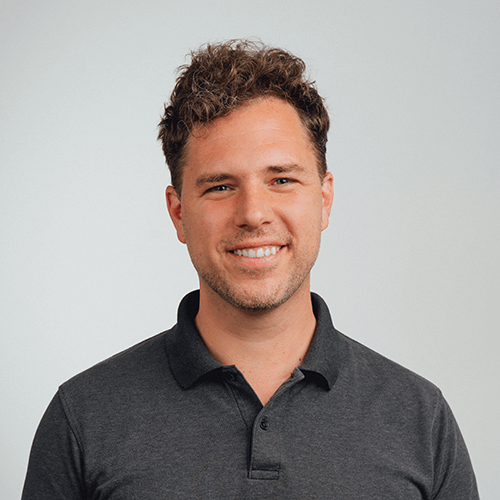 Noble Novitzki
Chief Operating Officer
Noble is the least salesly salesperson ever. He was a teacher for 11 years before joining Nooklyn as a real estate agent. His empathy and authenticity led him to his current position, in which he now oversees hundreds of agents. Noble is an endless source of conversation and southern colloquialisms.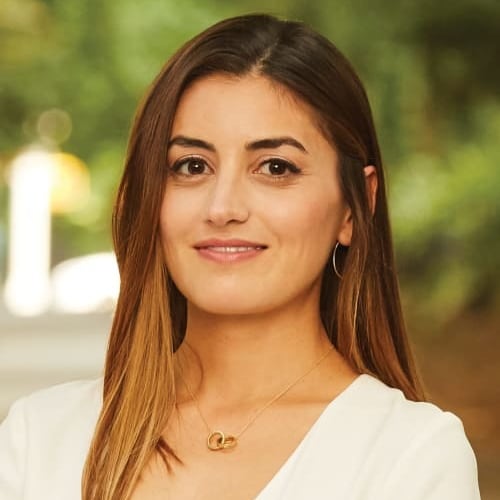 Veronica Duarte
Director, New Developments
A Brooklyn resident for over 17 years, Veronica's love of NYC is embedded in her work. With a degree in Fine Arts from Pratt Institute, her creative and entrepreneurial spirit has served her well. Veronica co-founded a hair accessory line called Preview Wear and became a top producing agent in the Real Estate industry. For the past six years, she has specialized in the luxury new development market in Manhattan and Brooklyn. In her free time she enjoys reading a good book, riding her bike, trying new restaurants, and spending time with her friends and family.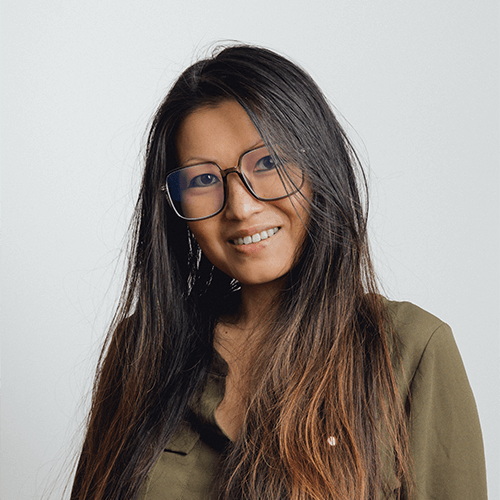 Chrissy Li
Manager, Leasing
Chrissy has worked in real estate for many years, making her the go-to for any questions! A New York native, she always knows the best spots in the neighborhood, as well as the closes pool table!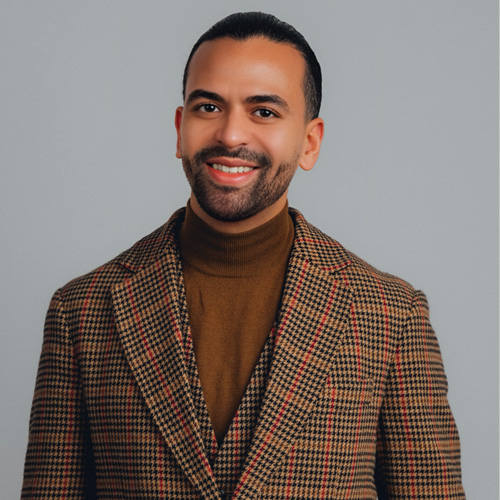 Jeffrei Morel
Manager, Agent Success
Jeffrei was born in the Dominican Republic but moved to New York City at the age of 7. At a very young age he realized that real estate in NYC is like poetry: it compresses all life, all races, and breeds into a small island. Jeffrei has an extensive background in closing and managing multi-million dollar accounts. His expertise in translating agents' needs into solutions that fulfill their objectives has made him extremely successful throughout his 8 year venture in the industry. Jeffrei has helped build real estate brokerages from the ground up, and has a lot of experience working in the mortgage industry.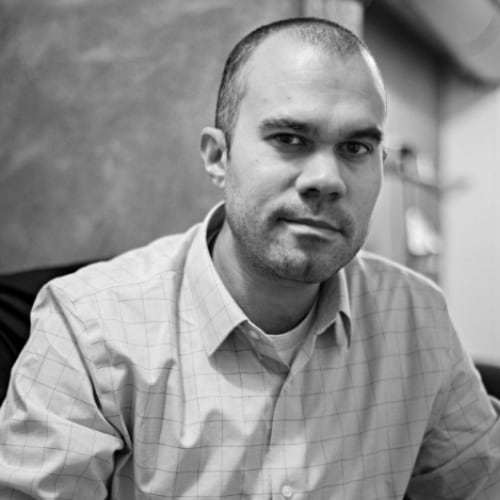 Joseph Talman
Staff Accountant
Joseph has worked in several accounting departments over the last 10+ years, many of which were based in Brooklyn. Not only does he work in finance at Nooklyn's main office in Bushwick, he lives close and thoroughly enjoys his experience growing in his career in New York.

Jessica Baker
Office Manager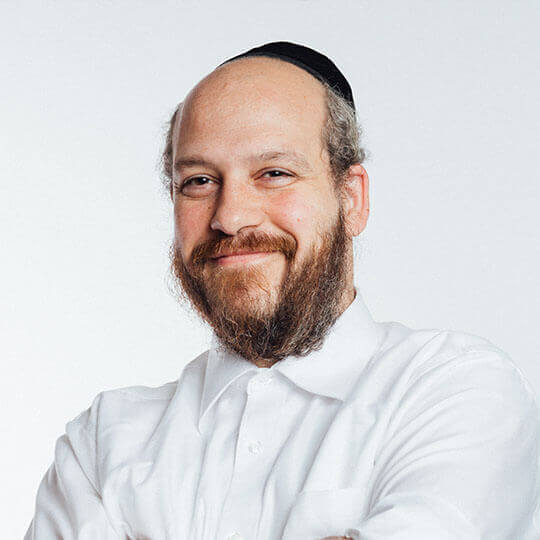 Kalman Zimmerman
Senior Listing Agent
Our Agents
We have a team of passionate licensed real estate salespeople who can help you with your apartment search.
Meet our Agents