78 Mulberry St
Chinatown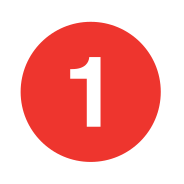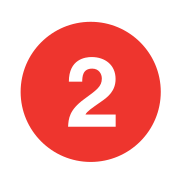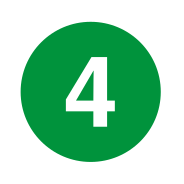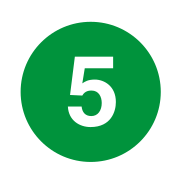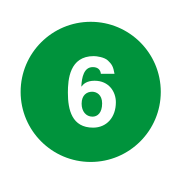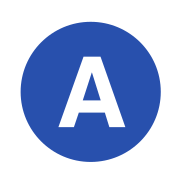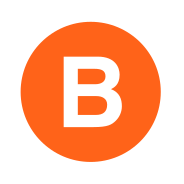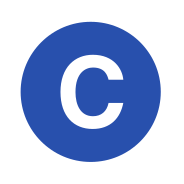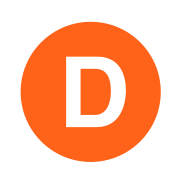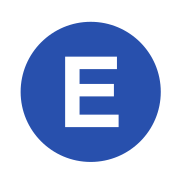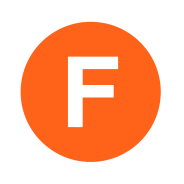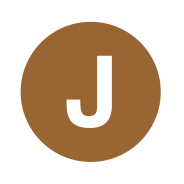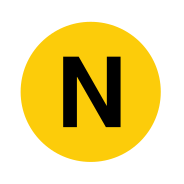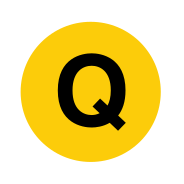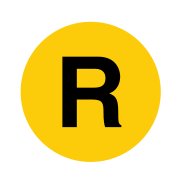 About 78 Mulberry St
78 Mulberry St, New York, NY 10013, USA is a building in Chinatown, Manhattan with 0 unit(s) currently available with 33 total units.
---
Overview
Address: 78 Mulberry St
Zip Code:
City: New York
Block/Lot: 200-6
Lot Dimensions: 49 ft. x 100 ft
Lot Square Feet: 4910
School: School District 2
City Council: City Council District 1
Community Board: 103 Community District
Congressional District: NY7
State Assembly District: Assembly District 65
State Senate District: State Senate District 26
Year Built: 1915
Year(s) Renovated: 1988
Buildings on Lot: 2
Building Class: C7
Total Units: 33
Floors: 6
Building Sq Feet: 21,866
Zoning: C6-1
Owner: EIGHTY MULBERRY CP
---
---
The Neighborhood
Chinatown
Whether you're looking for authentic dim sum or in the mood for some steaming soup dumplings, Chinatown has something for every foodie and more. This vibrant and bustling neighborhood is lined with fresh, cheap produce on the streets (think lychees, dragon fruit, persimmons, and so much more) and stalls featuring imported and knockoff goods. Densely populated, Chinatown has a large immigrant population and deep history that is reflected in its culture today. Pro-tip: Make sure to stop by the Chinatown Ice Cream Factory for unique flavors like red bean and thai tea ice cream!
0 apartments · 0 rooms · 0 roommates
Read More