---
79 Richardson St
Williamsburg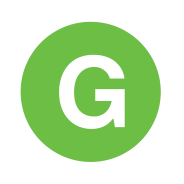 About New York Distilling Co.
Tours on the manufacturing side, as well as the Shanty - a comfortable bar that is home to unique drinks and a cozy atmosphere, with a view into the distilling room next door.
Share
---
The Neighborhood
Williamsburg
Who needs Manhattan? Williamsburg has everything you can possibly want - even an Apple Store. If you do need Manhattan, it's only a few short stops away on the L or J train. There's even a ferry! It's got incredible views, great music venues like the Knitting Factory and The Music Hall of Williamsburg, and some of the best coffee shops in the world.
639 apartments · 315 rooms · 105 roommates
Read More